Triple Crown Store Hours:
Open Monday, Tuesday, Thursday, Friday and Saturday: 10-3:30
Open Wednesday : 10-5:30
Closed Sundays
Contact: Tom Morgan
tcrowntom@gmail.com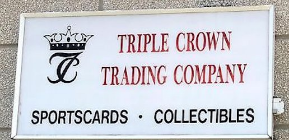 You can click on the Triple Crown Trading Company Sign below to go directly to the tcrowntom eBay Store!
Now In Stock...2019 Topps High Tek Baseball, 2019 Topps Dynasty Baseball, 2019 Panini Prizm Draft Baseball, 2019 Topps Update Hobby Baseball, 2019 Topps Gold Label Baseball, 2019/20 Panini Certified Basketball, 2019/20 Hoops Hobby Basketball, 2019/20 Panini Contenders Draft Basketball, 2019 Panini Playbook Football, 2019 Panini Immaculate Football, 2019 Panini Unparalleled Football, 2019 Panini Gold Standard Football, 2019 Donruss Football Factory Sets, 2019/20 Upper Deck Series 1 Hobby Hockey, 2019/20 Upper Deck Artifacts Hockey, 2019/20 Upper Deck O-Pee-Chee Hockey, 2019 Topps WWE Summerslam, 2019 Topps WWE Smackdown, 2019 Topps WWE Money In The Bank, 2018 Upper Deck Goodwin Champions, 2019 Leaf Metal Pop Century and 2019 Topps Star Wars Masterworks
Triple Crown is not currently buying cards, but if you have anything similar to the items pictured on the Huggins and Scott page on this website, we might be able to send some of your items to Huggins and Scott for a future auction. Please call or email for an appointment. Thanks!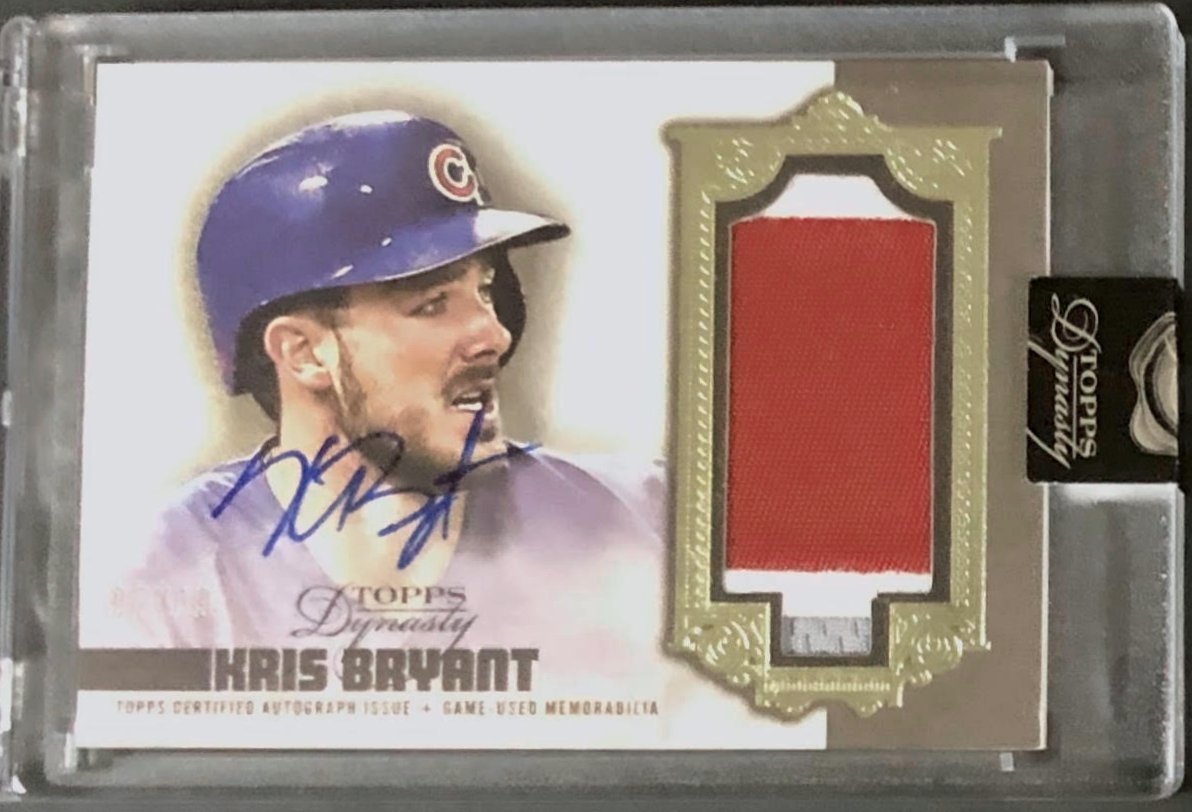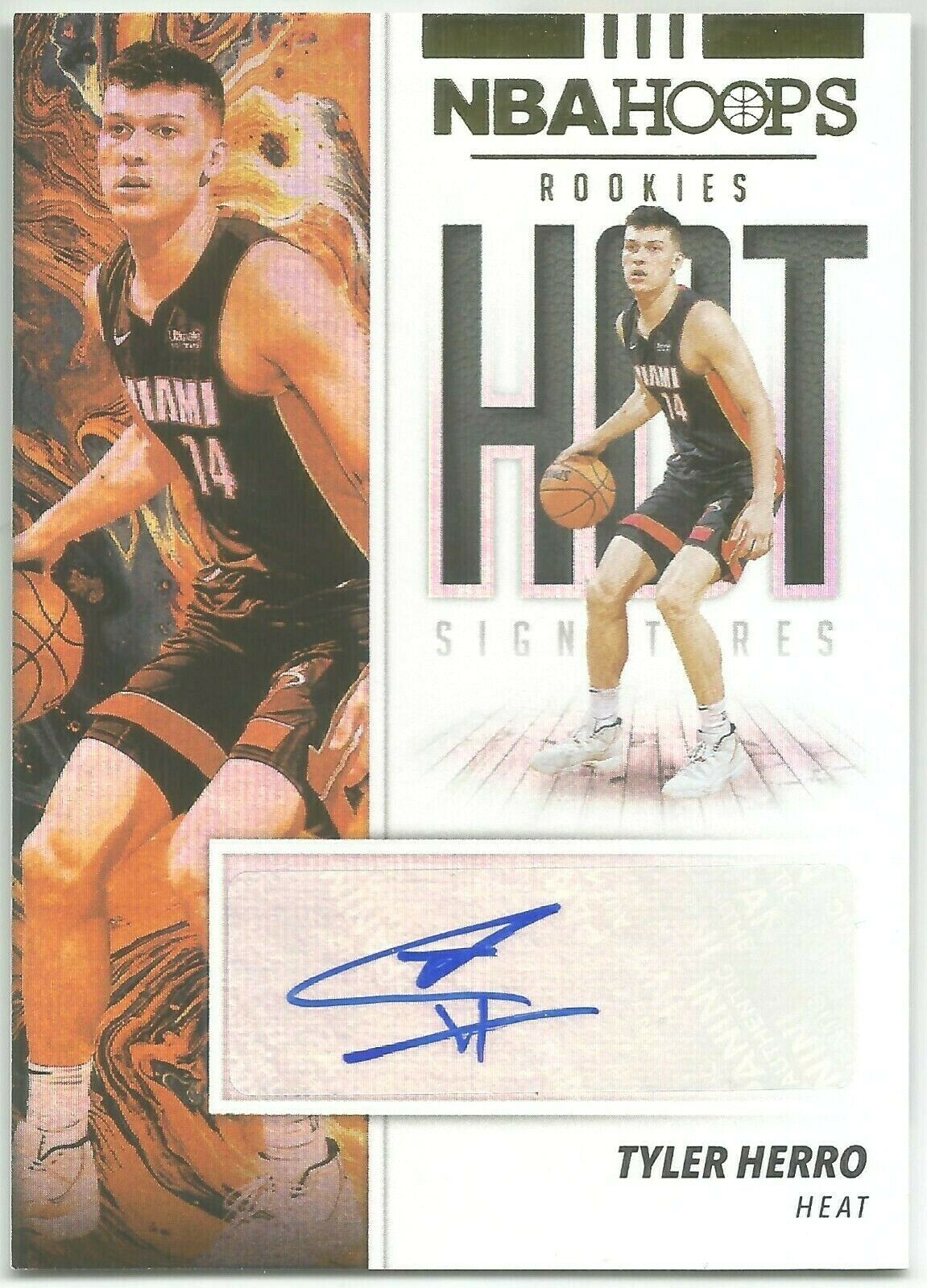 Just In...2019 Panini Playbook Football and 2019 Topps Star Wars Masterworks